Latest posts by Sardar M Imran
(see all)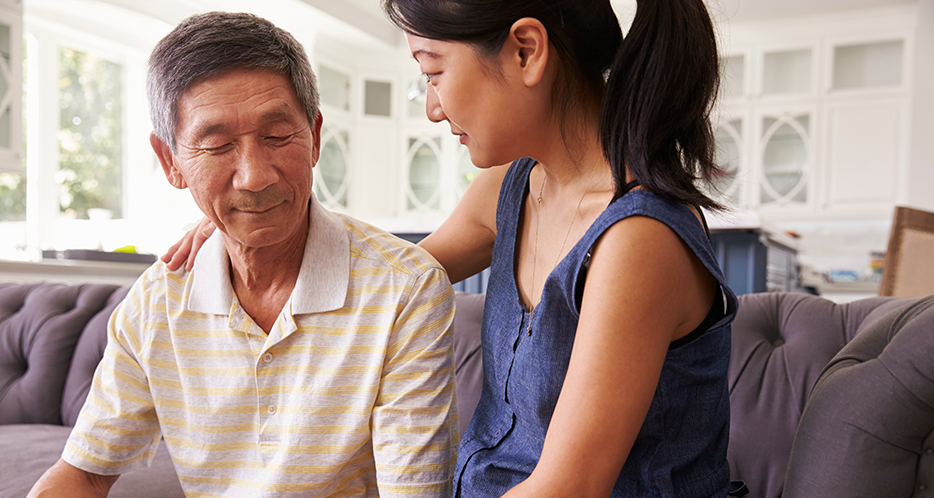 TYPES OF CARE
Elders need care and support in every moment of their life. Looking for the right home care services can be a hassle for the elderly but is important at the same time. Maintaining a good health care plan helps in living a healthy life. To provide good quality and comfortable care, it is essential to first discuss it with the elder you are seeking care for.
Are you trying to figure out the right sort of health care services for your parents? If yes, read on to know about a few of the different types of care available for your elderly parents. Get to know in which health care service your loved one would be comfortable in.
There are plenty of options available for elderly care. You may begin with seeing the care service you need, be it home care for elderly or an assisted living service.
Types of elderly care available:
Dementia Care
Dementia is linked to affecting the elder's ability to think, remember, or reason, making it difficult for them to complete their daily activities. Elders with dementia may find it difficult to speak smoothly or control their emotions.
It is essential to provide adequate care to the elderly with dementia. One can opt for smart home care services offered by elder care services that provide trained and certified nurses and caretakers to care for the elderly.
Assisted Living Care
As age increases, people fall prey to various health problems, making it difficult for them to complete their daily tasks independently. To help the elders with full-time care needs, it is important to provide them the assisted living care services.
Providing good quality care to the elderly is important for their wellbeing. It offers relief to the elder, and the family availing the assisted living care facilities.
Spinal Problems Care
For people struggling with spinal injuries, life can be full of hassles as it gets tougher to move or walk comfortably. Depending on how critical and recent the injury is, caring for someone with a spinal injury involves maintaining their independence, which makes personal care of the elderly, an important aspect.
Following a helpful care plan can improve the health conditions of the elderly suffering from spinal problems.
Home Health Care
Home health care services are offered to the elderly who wish to stay in their homes. It required certified and trained medical personnel. A good health care service includes keeping a check on vitals and respiration, helping the elderly with braces, artificial limbs, or ventilators in severe cases.
For elders availing the home health care services, only trained and certified nurses are appointed to provide good quality care to them.
Palliative Care
It is important for elders suffering from any underlying disease to provide them with care focused on offering relief from the symptoms and stress of illness.
Palliative care is provided by trained caretakers, doctors, or nurses. It is based on what the elder needs and health care requirements are. Such kind of care is offered to people with severe illnesses and can be provided with curative treatment.
Elders with serious illnesses require the utmost care and support in their daily life. Providing them the right type of care is what the primary duty of a caretaker is.
Emoha Elder Care provides the above-mentioned types of care to its elders to help them deal with their changes and challenges of elderly life. Right from health, convenience, engagement, safety, and emergency, Emoha takes care of every need of the elder.
You can reach out to us at 1800-123-44-5555 to get an insight into the health care services we offer.